Are you an ESL learner who is also a fan of anime? Here's a list of the best English-dubbed Japanese animations for ESL learners!
It might come as a surprise, but most animes come with excellent and student-friendly English dubs. Aside from being drawn to the creative or mystical worlds of fictional characters, you can also enhance your English skill without you even noticing it.
Read on and discover some of the greatest animes wherein you can learn and enjoy at the same time.
The Best English-dubbed Japanese animations you can watch on your free time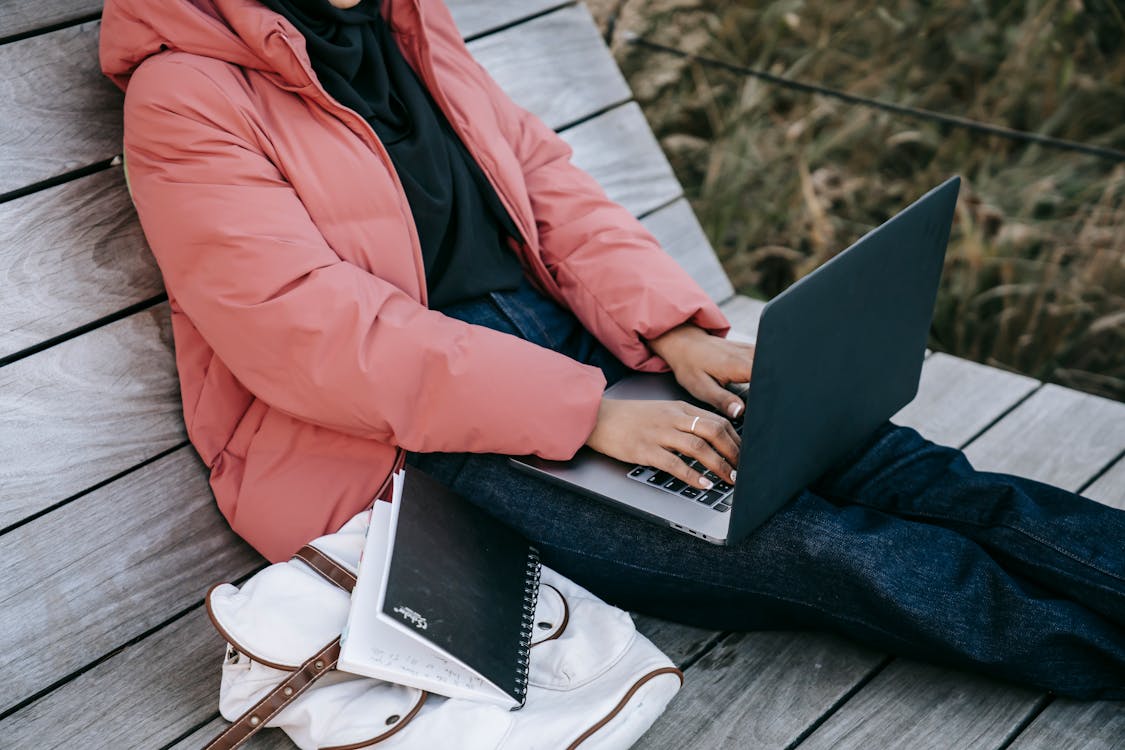 As an ESL learner, you've probably come across a point in your life where you don't feel the motivation to study. Perhaps, you have grown bored or uninterested in reading your modules and answering your English learning books. You're also fed up with the typical movies and music that can help you enhance your skills. Fortunately, you still have other alternative options to study English while you're having fun. In this post, we'll give you the best English-dubbed Japanese animations for ESL learners.
Here are some of the excellent Japanese anime series to watch when you want to chill and relax for a while without giving up your quest to learn English as a second language.
1. Persona 4 The Animation
The dubbing work in Persona 4 The Animation is purely sublime. It is functional, yet it still manages to give the same comedic value that the original dub has, all without killing the vibe that initially made the series well-known. It is a good watch overall, and you can still know a bit about Japanese mythology if you are a foreigner.
Furthermore, Persona 4 The Animation has this charm to its story that separates it from other Japanese strategy RPGs. You'd indeed feel delighted to watch all the Persona anime, from the Persona 3 movies to the Persona 4 and 5. They are all highly recommended for teens and adults alike. Granted, the Persona 3 movies does not have an English dub available.
2. Puella Magi Madoka Magica
A depressing series of its own, Madoka Magica has generated its own small cult following since its release in 2011. Yes, the English dubbed version lost the same magic that Saito Chiwa has initially given her character. They also lost the sense of panic that the Japanese voice actors have provided at the same time. But, that does not mean that it is not a job well done overall. It manages to be a beautiful watch overall still. Yes, it is not just the stereotypical cute girls doing cute things anime. It is the complete opposite. It is cute girls doing incredibly depressing actions as time goes on. This is not meant to discourage you from watching it because the English dub is filled with creativity and other in-depth phrases you can use in real-life.
3. Cowboy Bebop
Released in 1998, many anime fans and critics consider Cowboy Bebop a definite classic. Its superb animation, unique storytelling, and lovable characters made it age like a fine cheese.
There are almost no differences between its English and Japanese Dubs, which is a good thing. Both experiences are enjoyable and still provide the same energy and atmosphere that the creators wanted to convey. The language used almost feel like it does not matter. Though it is episodic to a fault, the main story is still told incredibly well throughout the series. There is no other word that could describe it other than a masterpiece. It is not just an anime; it is an unforgettable experience that you could always enjoy, regardless of your plot preference.
4. Space Dandy
"Space Dandy. He is a dandy man… in space".
Anyone vaguely familiar with the series can say this line in the voice that the narrator uses. An excellent anime with excellent animation hailing from the same creator of Cowboy Bebop, Space Dandy provides comedic relief all while being serious on its own. It was released on Cartoon Network's Toonami in 2014, which shows just how good it is. It is more of a delightful series rather than an anime. Watching it will provide you a little bit more than a comedic anime: it is an effective method of learning English passively, too.
5. Violet Evergarden
The release of the Netflix original Violet Evergarden was a total game-changer in the drama anime genre forever. As it is a Netflix original, it comes with an excellent English dub that does not fall short of its Japanese counterpart. It is the perfect drama series for people who do not think that an animated girl can make them cry in the ocean. Its smooth animation and excellent story flow will keep you hooked right from the first episode.
It is often hard to relate to a fictional character. However, Violet Evergarden provides a sense that we have all been in her shoes at one point in our lives. You can easily relate to Violet, and it is sure to make a grown man cry.
6. Code Geass
Code Geass, like Madoka Magica, has been a cult classic upon its release in 2005.
A personal favorite of mine, both the English and Japanese dubs provide the same experience as each other, which is just magic. You can easily relate with Lelouch and what he has been through, and all of the characters are equally lovable to a fault. The good thing about this series is that you could not find which of them are the protagonists and antagonists. You could argue that one does more harm than good while one is doing it for justice. As you watch the series, you can wholeheartedly say that it can enhance your English vocabulary skills. However, please keep in mind that this series is a bit too violent to watch for children. But, it is a valuable experience both as a series and as an English lesson.
To add, Code Geass also has a spin-off called Code Geass: Akito the Exiled. Do not get confused, though. Akito the Exiled happens right in between seasons 1 and 2 of the original series. They have also dubbed the series and provided them with the same flair as the Japanese dub, only with the characters speaking in English this time.
7. Ruroni Kenshin
Ruroni Kenshin's dubbing may be a little awkward at times. They cannot fully pronounce all of the Japanese names well, and there are times that the voices do not fit the character they are voicing. But, that is across the point. It is still a compelling story all on its own, and there are times where the English dub does not matter. It is a valuable experience that would provide you with an excellent way to learn English passively and a little bit of Japanese history on the side.
Honorable Mentions
Admittedly, these series are all good on their own. They also have their English dubs available to them at any streaming sites that host English dubbed anime. Apart from the featured anime series above, here are some of the most recommended picks:
Haikyuu!
Death Note
Bleach
The Devil Is A Part-Timer!
Sword Art Online
Yes, all of these series are good ways to kill time while learning English. But, do not just watch them and expect to learn English after watching all of them magically. Do not get me wrong, the best English-dubbed Japanese animations are excellent for studying English passively, all while entertaining yourself. Please do not take them as a substitute for actually learning English, as that is not what they were meant to do. Their purpose is to entertain you.
Recent Posts