Are you looking for exciting movies or television series that can help you enhance your English skills? Here are the leading Japanese movies with excellent English subtitles.
Watching movies is an excellent form of entertainment, especially if you're stuck at home either because of a rainy day or due to a pandemic. The good thing is, you can use this form of entertainment as a way to enhance your English skills in the comfort of your own home.
If you're currently searching for a list of movies to binge-watch, read on and check out our reviews below.
Top Japanese Movies with Excellent English Subtitles: Get Ready for a Movie Marathon!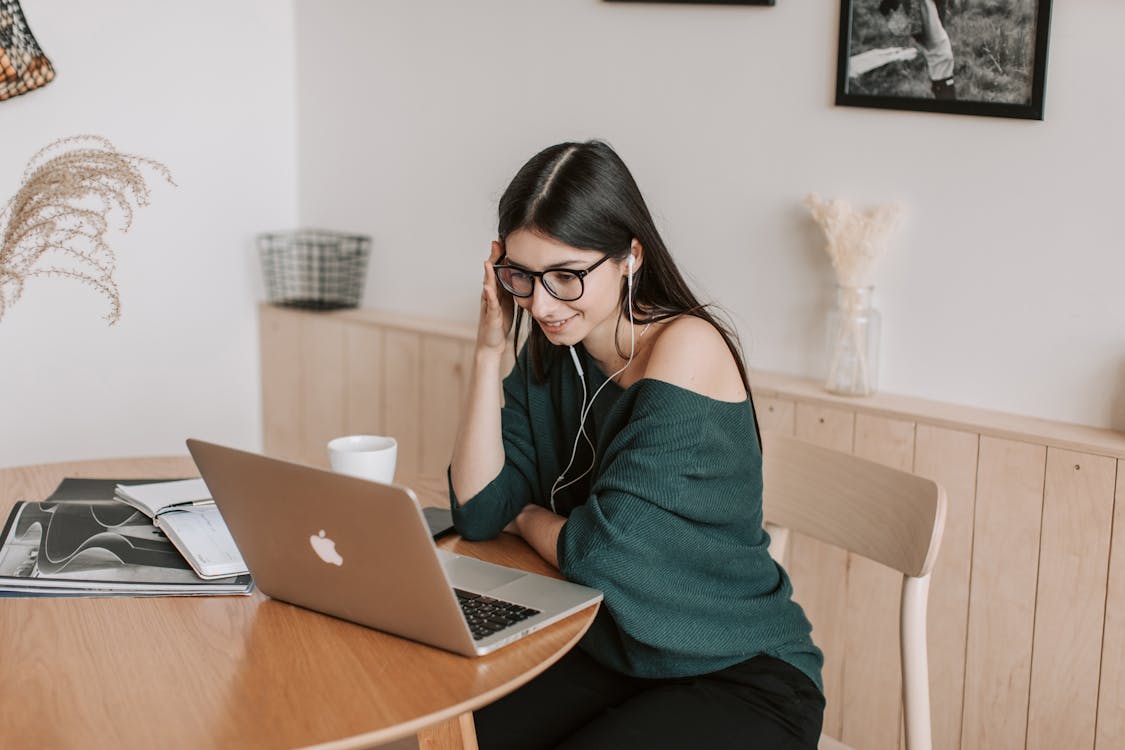 If you are learning English and at the same time interested in learning about the Japanese culture, then here are some of the things you can do to make your time worthwhile, wherever you are. These Japanese movies with excellent English subtitles would surely help you enhance your skills, while being able to feel multiple emotions at once.
A Whisker Away
This movie is about Miyo Sasaki, a middle school student who has a cruel stepmother. She loves to stay in school because she thinks life is miserable back home. Miyo has a crush in school; however, the guy doesn't seem to notice she exists. Then one day, Miyo comes across a stranger who gives her Noh mask in the shape of a cat. When she puts on the mask, she discovers it gives her the power to transform herself into a cat.
As time passes, Miyo takes advantage of this power as a way to be with her crush. Her crush, indeed, seems to fall in love with the cat at first sight. This sweet and mesmerizing encounter between the "cat" and the male protagonist will surely warm your heart. However, there is a twist revolving around the origin of Miyo's power, as well as themes of friendship, betrayal, and heartbreak.
The Outsider
The story starts with an outsider named Nick, who is the protagonist of the story. He is a former American GI presumed dead but who is in truth stuck in a brutal Japanese prison. Nick meets Kiyoshi, a member of a Yakuza family, in prison. They become fast friends, and Kiyoshi helps Nick escape from the jail. After his release, Kiyoshi brings Nick into the Yakuza world by introducing him to Osaka's family.
As time passes by, Nick discovers that Kiyoshi's family runs a business that involves gambling, prostitution, and the shipping of illegal items within the city. Nick does everything he can to prove himself worthy to the family. In time, he even discovers he is falling for Kiyoshi's sister, named Miyu. The love generated between the two brings tension to the Yakuza world, who still see Nick as an "outsider." The movie revolves around two options Nick has – to remain in Japan as a Yakuza, or to find a way back to America with his beloved Miyu.
Alice in Borderland
This Netflix series follows the story of three friends who are video game addicts. One day, they decide to go to Shibuya, the bustling metropolis. However, they get into trouble, and to escape the police the trio run and hide in a public bathroom. However, upon reemerging they discover Shibuya, Tokyo, and perhaps all Japan is now dark and deserted. The next thing they know, they are in a world of games upon which their survival depends.
Shinsuke Sato directs Alice in Borderland. He is a real-life video game creator and designer, and the influence can be felt in this fast-paced, violent series. You will feel excitement, thrill and fear at the same time as the trio try to escape this world of sinister rules. Unfortunately, not every player gets to stay alive.
Gantz-O
The story follows Sato, who died by a knife attack and then awakens in an unknown room with strangers and a mysterious black orb dubbed Gantz. Informed by a mysterious voice that everyone is now part of a game, the protagonists must hunt down and kill targets which are dangerous monsters. For every successful mission, they will earn points. Once they reach the designated level, they will be free. In the end, the survivors find themselves taken back to the start. But for what reason? You will need to watch to find out.
Kakegurui
This movie is about gambling, and the compulsive gamblers who love to gamble. In an elite school elite where after classes gambling is commonplace, those who carry a large debt are given cruel nicknames; treated like trash; even made into virtual slaves. The ranking in the school is based on the best gamblers, who earn the largest sum of money. The protagonist, Yumeko, considers herself a gambling genius. She can beat some of the school's top gamblers without much effort.
The characters in this story take a particular interest in gambling when the stakes are high. Furthermore, the movie introduces different types of gamblers and how they see gambling as a form of art. The antagonist is Midari, who finds pleasure in pain and does not care about money as a prize. Gamblers who lose to Midari will either be killed or they will be a slave forever. In the end, Yumeko challenges the president…
Assassination Classroom
This story focuses on class 3-E. Here, a bunch of junior high schoolers who are considered misfits by their families and society find themselves with an extremely unusual teacher – an alien who has chosen to teach them, and has the ability to annihilate the earth. Throughout the school year, the students have one task – to kill their teacher. If they fail to do so, it is the Earth that faces destruction.
The whole school year focuses on improving the student's ability and plans to kill their teacher. Some students list the weaknesses of the teacher, while others attack suddenly. However, as time passes and their attempts fail, the students develop a genuine friendship with the teacher. And Nagisa, the weakest student in the class, may turn out to be the strongest one.
Bleach
The story starts with Ichigo Kurosaki, a high school student who has the ability to see ghosts and spirits. Drawn into a world of "reapers," Ichigo will learn that he has to fight for his friends, his family, and even the fate of the world. This anime series is one of the most famous of all time, and there are hundreds of episodes for you to watch.
Enjoy and Learn English at the Same Time!
Have you chosen what to watch first already? If you are learning English and you want to use your time as wisely as possible, make sure to check out these Japanese movies and series with excellent English subtitles. Why choose one when you can watch them all, right?